The 2022 XQCD PhD school is an accompanying event to the 18th International Conference on QCD in Extreme Conditions (XQCD 2021).
Due to the slow rollout of the vaccinations worldwide, the organizers of the XQCD school have decided to move the event from winter 2021 to the summer of 2022. With the interaction between students and lectures being at the center of the school, we are planning an in-person event. A remote option will be available in case that accepted participants are unable to travel to Norway.
The school will be held at the University of Stavanger from July 22nd to July 25th 2022 in the week before the XQCD 2021 conference, which takes place at the Norwegian University of Science and Technology from July 27th to July 29th, 2021.
Application & Registration for the 2022 XQCD PhD school has reopened and application will be received until May 6th 2021. A recommendation letter from the PhD supervisor is required for an application. There will be no participation fee and financial support for flights to Trondheim to attend the XQCD conference will be made available for participating students. A decision will be made by the local organizing committee of the 2021 XQCD conference until May 13th 2022, after which the successful candidates will be contacted.
NOTE: In order to apply and register you need to create a user account on the UiS indico system. After clicking on the "Application & Registration" link in the main menu you will be led to a login screen. Please choose the "create one here" link to preceed.
The school will feature block lectures 6 x 45min on four research areas, which are central elements of the studies presented at the XQCD conference, providing an in-depth review of these fields for PhD students:
Lattice QCD in extreme conditions
Neutron stars & multi-messenger physics
Modern perturbation theory
QCD in relativistic heavy-ion collisions
The lectures will be given by internationally recognized theoretical physicists.
Gergely Endrődi (U.-Frankfurt) (tentative)
Toru Kojo (CCNU) (tentative)
Jacopo Ghiglieri (Subatech) (tentative)
Aleksi Kurkela (UiS) (tentative)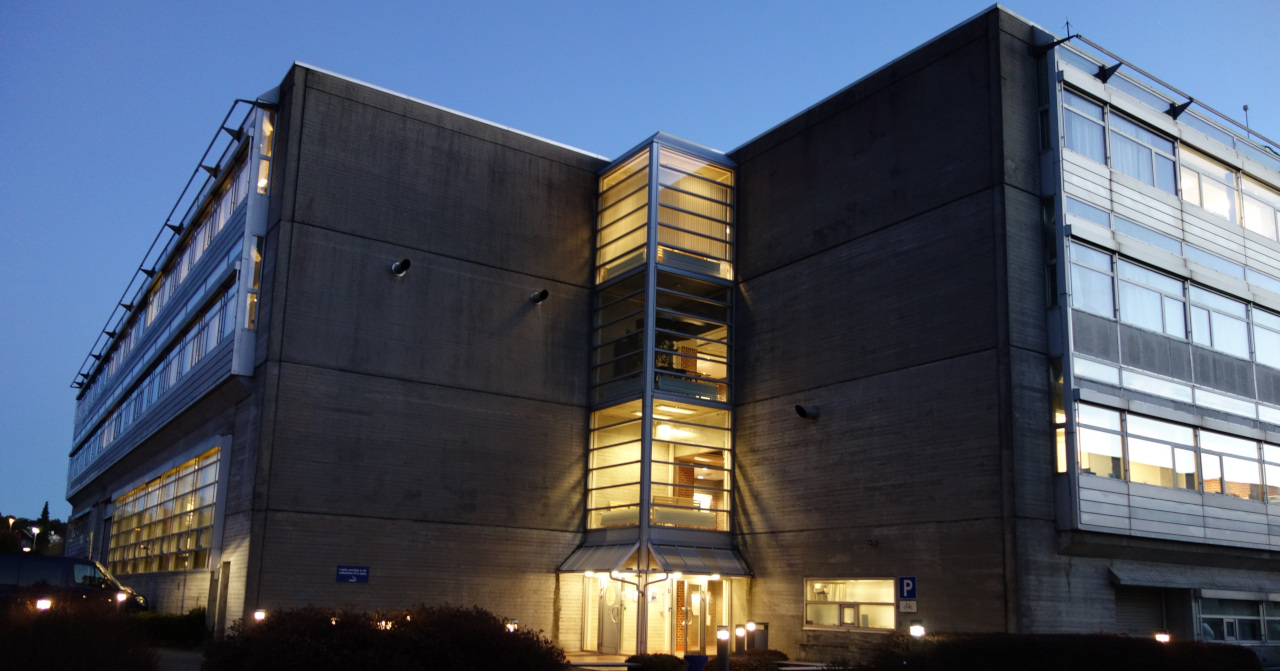 Application
Application for this event is currently open.