The United Internationals of UiS - Mission Statement
High quality research and teaching, embedded in a thriving international research community, form the core of the recently adopted UiS strategy. Concurrent to drafting the strategy, UiS has increased the hiring of faculty members and (non-)academic staff from diverse backgrounds. These increasingly encompass academics with international experiences.
The United Internationals of UiS (UIUiS) provides a forum for participants with a distinct international background to share their experiences and to create opportunities to synthesize these experiences into forward-looking initiatives that can contribute to the UiS development. In particular, we encourage a heterogeneous student body well represented by a similarly heterogeneous academic staff. In this regard, we strive to make UiS more attractive to prospective students, more competitive in the research arena both domestically and internationally, and more welcoming to prospective hires with international backgrounds.
In spirit of UiS's motto: challenge the well-known and explore the unknown", UIUiS will contribute informed ideas that address the needs of all UiS employees. It strives to become an active partner in decision-making processes within departments, faculties, and the university as a whole.
You are welcome to sign up via the registration link to receive updates on our activities, such as upcoming meetings.
If you would like to know more about the network, please feel free to contact our founding members: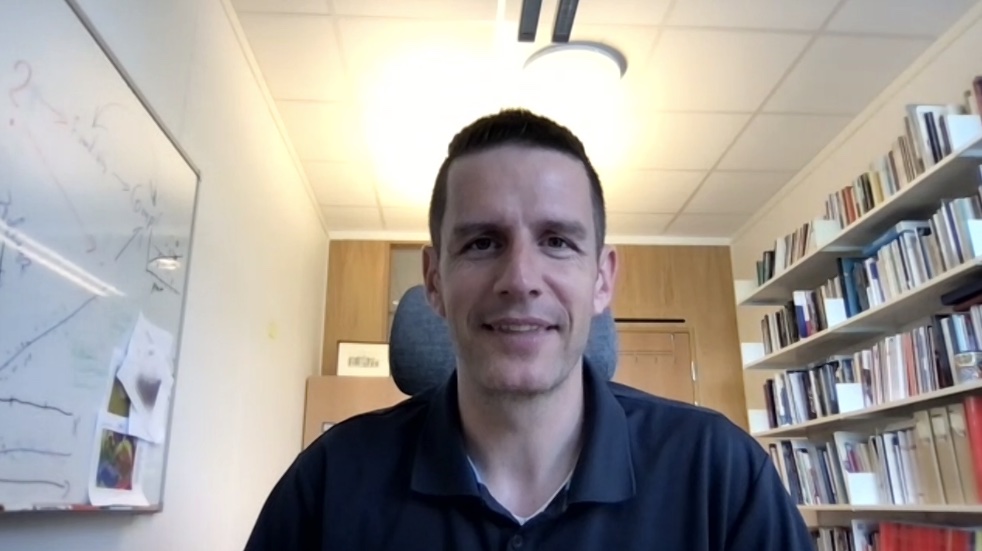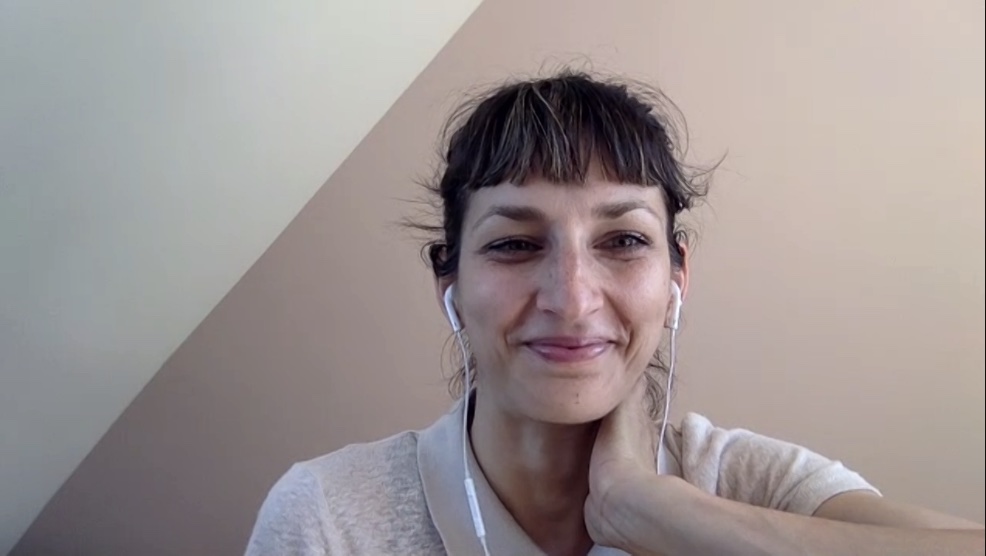 Tom Brökel (UiS Business school) tom.brokel@uis.no
Andreea-Laura Cojocaru (UiS Business school) andreea.cojocaru@uis.no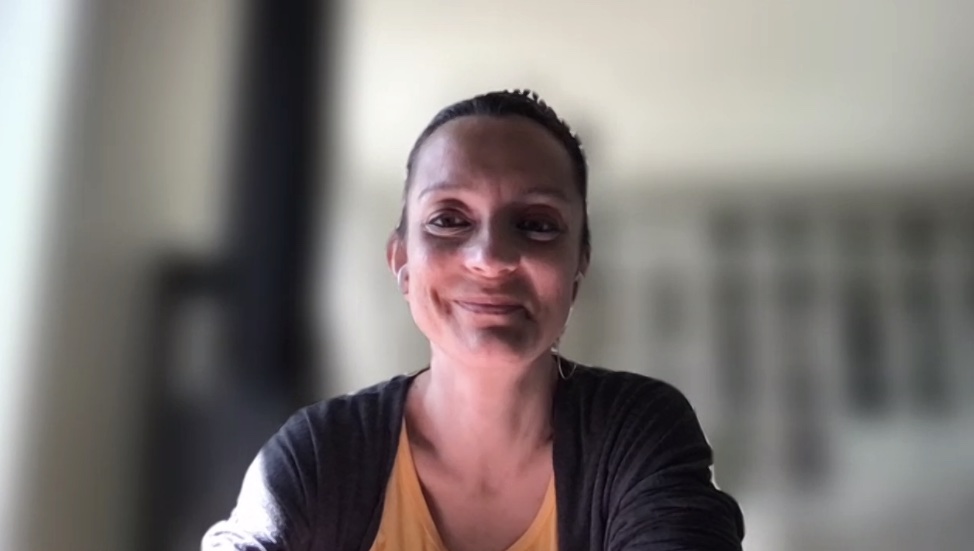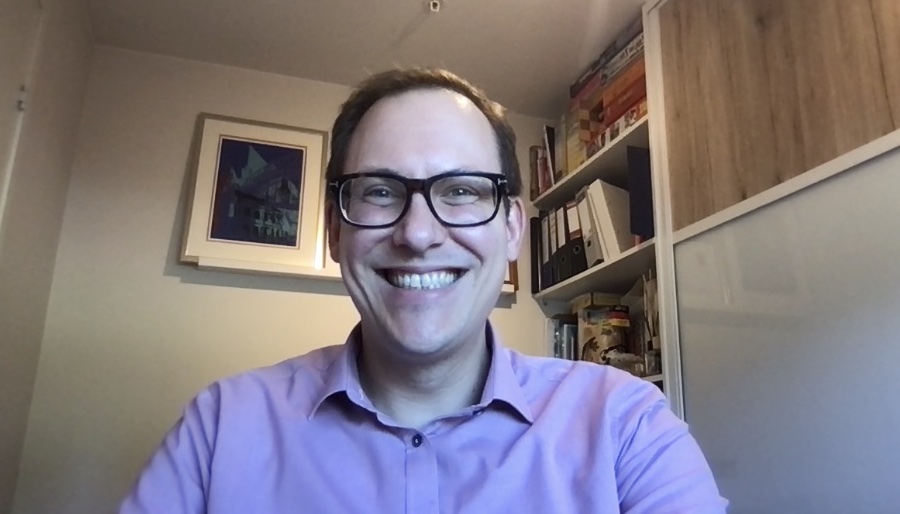 Hande Eslen Ziya (Faculty of Social Sciences) hande.eslen-ziya@uis.no
Alexander Rothkopf (Faculty of Science and Technology) alexander.rothkopf@uis.no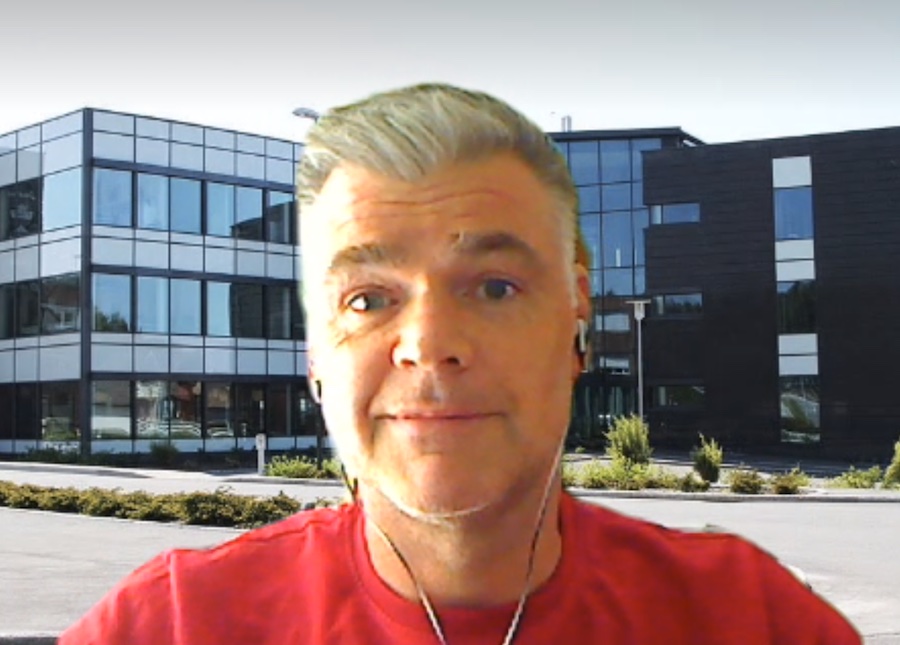 Mark van der Giezen (Faculty of Science and Technology) mark.vandergiezen@uis.no
Modus operandi: UIUiS is a network of academics spanning disciplinary and organisational boundaries within UiS. It has no formal representation. All its activities have to be in accordance with the opinions of the majority of its active members.
Topics of discussion: as a starting point, we have collected some topics for discussion that have surfaced repeatedly in conversations with UiS colleagues of diverse/international background
The use of both English and Norwegian in University communication

The use of the UiS website not just as a tool for domestic student recruitment but also as a showcase of faculty talent

Opportunities for representation of international staff in the boards of the UiS faculties.
Registration
Registration for this event is currently open.